There is an astrological curiosity at Roberts Health Foods.   Health requires a holistic approach that encompasses all parts of your essence.
Astrology is an  ancient intuitive science using the planets and their placements to forecast tendencies in our calendar.  It is a tool that can help us evolve into our most capable selves.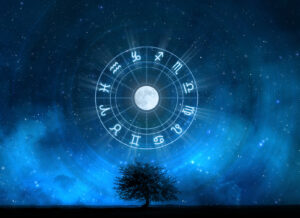 Whether you are working from a mental, emotional, spiritual or physical point of view, it can show you the way.  
Ask anything about family, career, finances, love, friendship, spirituality, etc.
Consultations: Price $45 (first) / $65 (next)
Call us now for an appointment | 859-253-0012 or 1-800-578-8552